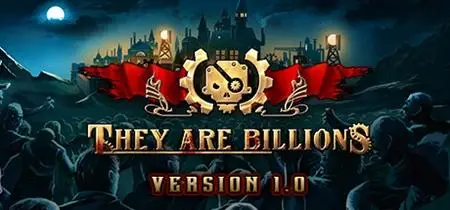 They Are Billions (2019)
PC Game | Publisher: Numantian Games | Developer: Numantian Games | 3.96 GB
Languages: English, Espanol, Francais, Deutsch, 日本語, 한국어, Polski, Português, Русский, 中文, Italiano
Genre: Strategy | Release Date: 18 June 2019
They Are Billions is a Steampunk strategy game set on a post-apocalyptic planet. Build and defend colonies to survive against the billions of the infected that seek to annihilate the few remaining living humans. Can humanity survive after the zombie apocalypse?