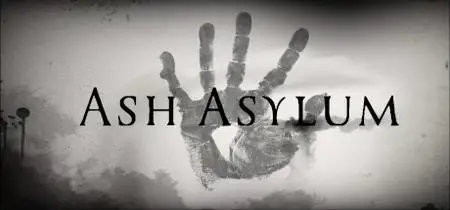 Ash Asylum (2020)
PC Game | Publisher: Tainted Games | Developer: Tainted Games | 1.8 GB
Languages: English
Genre: Indie | Release Date: 23 May, 2020
In Ash Asylum you play an amnesiac thrust into a morbid, really creepy universe. After an accident you wake up to find that instead of lying in a hospital, you're in an asylum with your head wrapped in bandages. Who the hell am I? What am I doing here? How do I escape?